The lettuce provides the right amount of moisture and protects the bread from getting soggy, so important! This layer represents the foundation of protection.
This foundation happened in 2017 when it was declared THE year of sustainable tourism.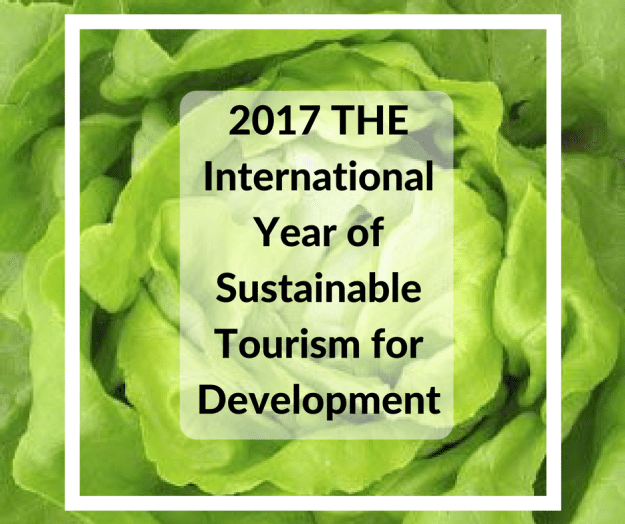 It's not a coincidence that the United Nations felt the call -or screams- of people and institutions saying hey! We need to start making some positive changes around here, in the environment and with people. The International Year of Sustainable Tourism for Development in 2017 aimed to start the ball rolling; to bring public awareness to the importance of international tourism in appreciating and understanding different cultures.
---
This has helped spread the word, set the scenes and it is only the beginning!