what we do & why we do it
Food Tours For People Who Travel For Food And Want To Make A Positive Difference
What makes our food tours different
We believe our choices reflect who are.
We believe travel has the power to create tolerance and, we believe food carries stories and creates connection. These stories are why we do what we do and want to share them with you.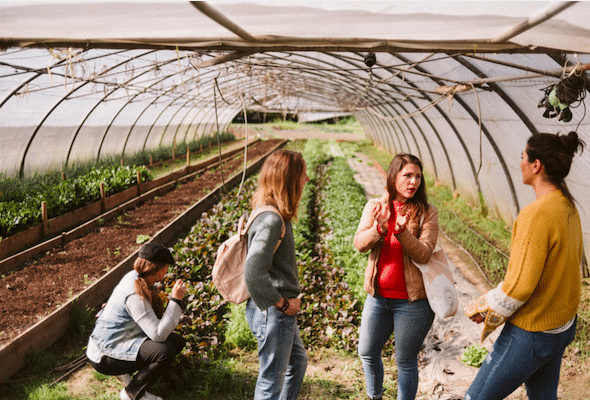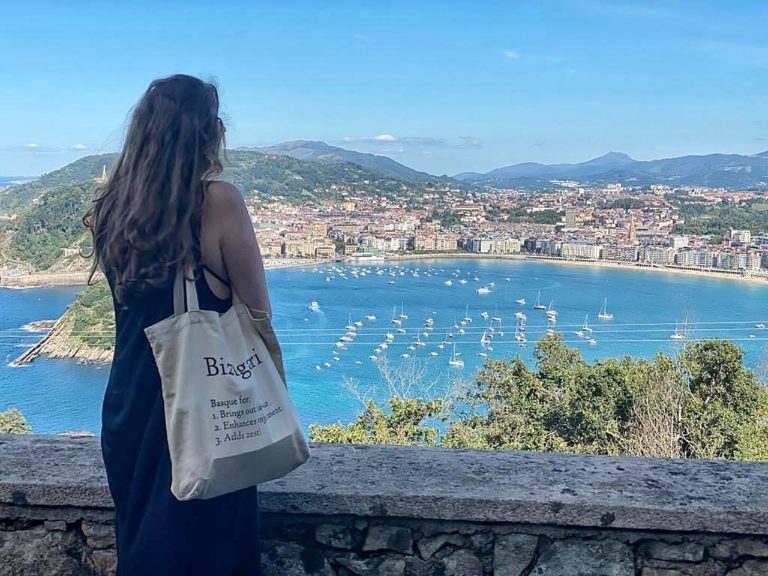 We offer experiences that allow visitors to discover San Sebastian and Basque culture through food.
Eat One Feed One is a food tour company offering culinary experiences in San Sebastian that seek to create a positive social impact.
Eat One Feed One was born out our biggest passions: food and travel. It's here to fight against our biggest fears: hunger and prejudice.
We believe in the power of connection, and we believe food is one of the most powerful connectors. That's why we've carefully curated food experiences where you discover and enjoy Basque culture, and do good by giving back.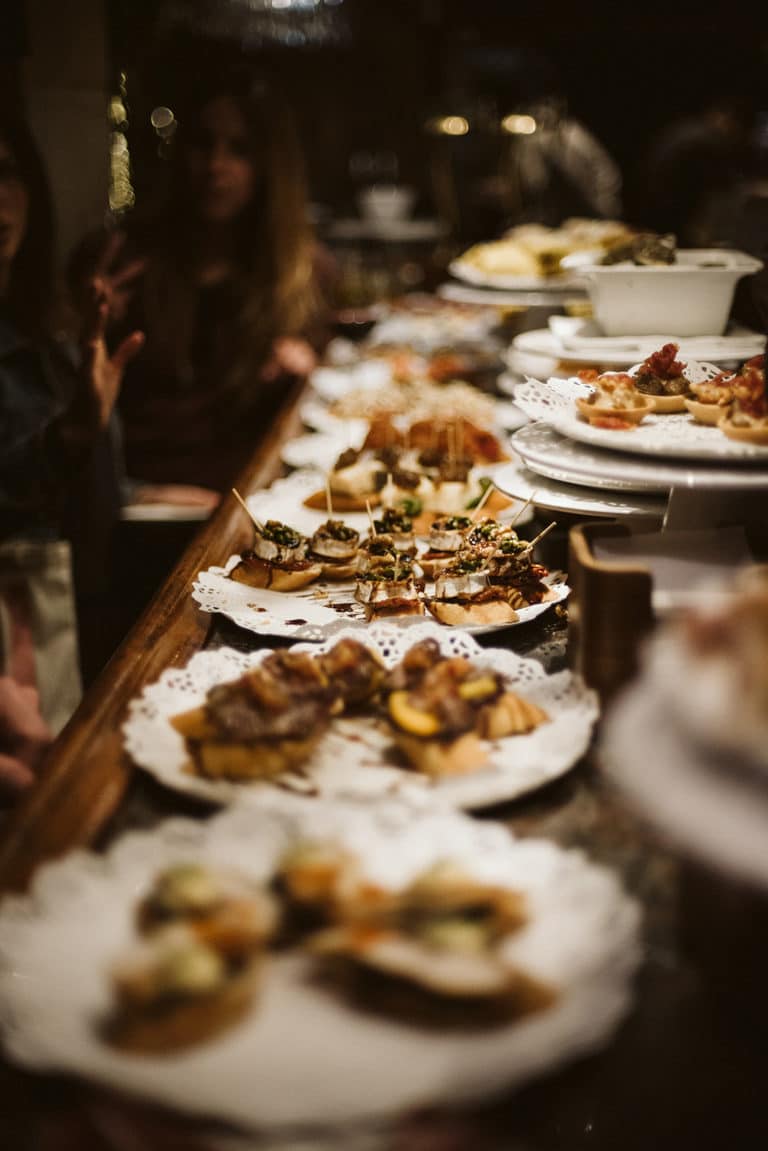 Every food experience is linked to an association
Each food tour aims to create a positive social impact on the city, the region or the continent. For every client we receive, we donate the equivalent of a meal to: San Sebastian's soup kitchen, who feed homeless people, the Zaporeak kitchen organization that cook and distribute hot meals to refugees in Greece, or Karabeleko, which has an inclusive initiative designed to achieve social integration and employment for people with intellectual disabilities through Agifes.
Find out who we support
Meet the associations
Great Food. Amazing Stories. Positive Impact.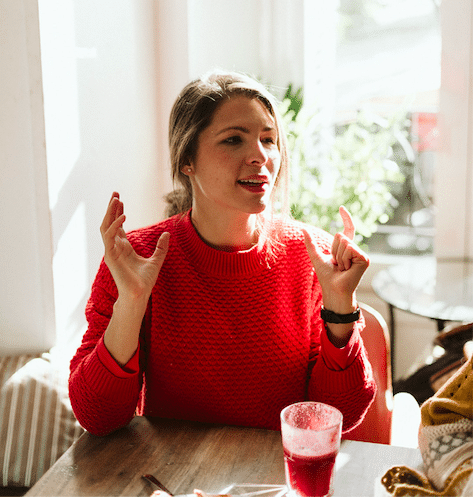 Hi! I'm Cristina, I moved to the Basque Country a decade ago because I wanted to be a chef. I fell in love with San Sebastian, the food, the culture, the sea, the wine, everything! I studied at the Basque Culinary Center, and specialized in food & tourism. I have a passion for food, wine & chocolate. I became a certified chocolate taster and an advocate for positive social impact. I believe that through tourism and the empathy created when traveling, bias and barriers can be reduced. This inevitably leads to making the world a better place and, if you do it through food, well, life becomes so much more delicious!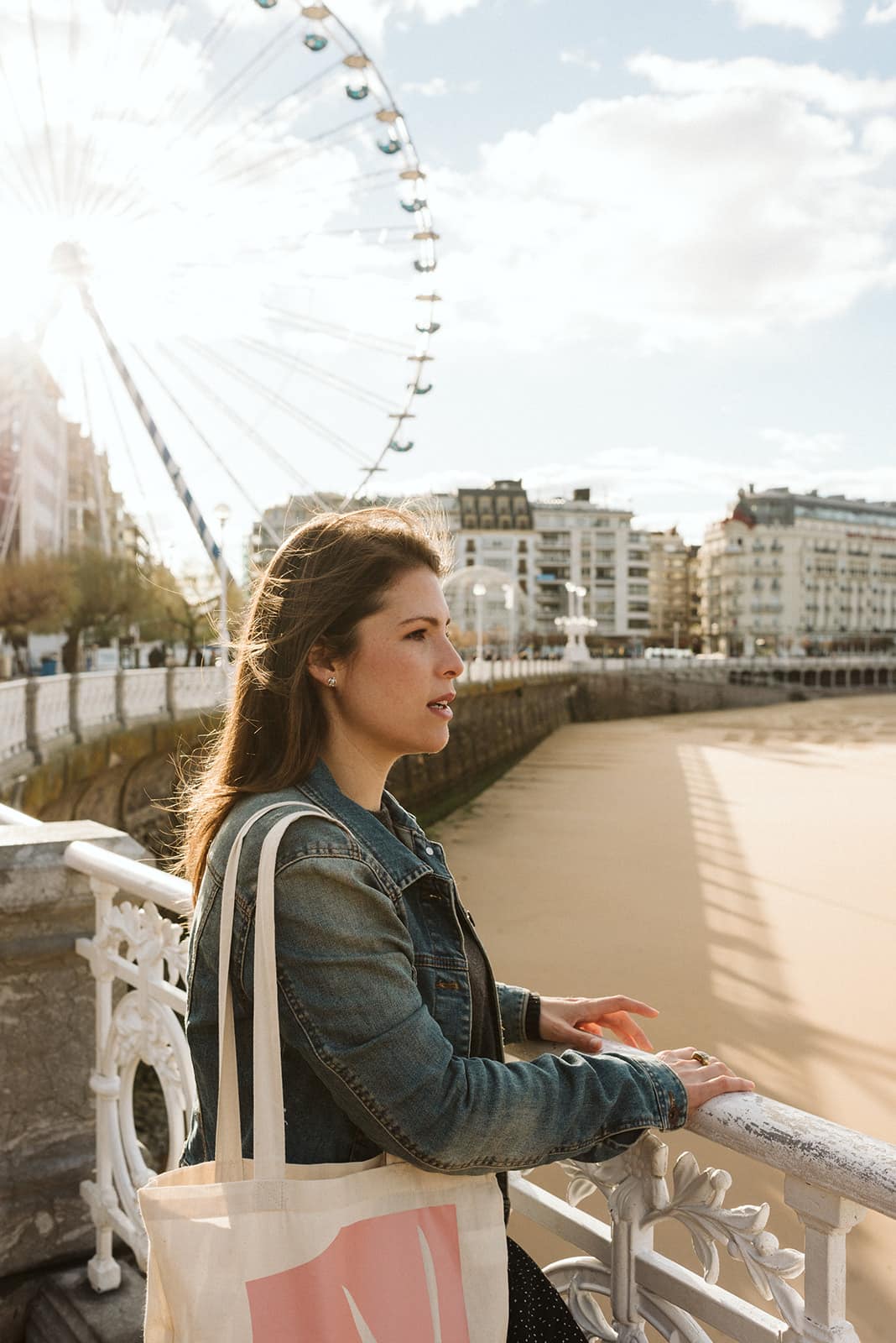 "If I'm an advocate for anything, it's to move. As far as you can, as much as you can. Across the ocean, or simply across the river. Walk in someone else's shoes or at least eat their food. It's a plus for everybody."
– A Bourdain
Find the best food experience for you