If you travel for food, these tours are for you.
Eat and drink like a local. For every person who joins a tour we donate a meal to a person in need.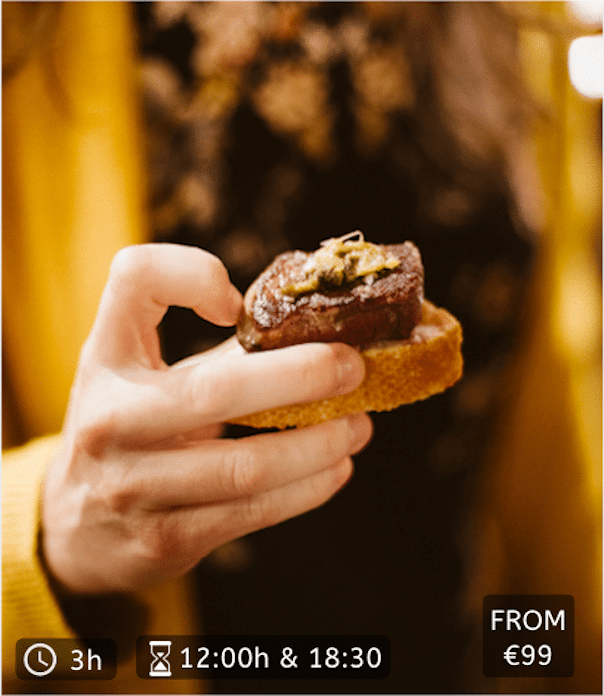 To visit San Sebastian and not go on a pintxos tour, is like not coming at all. Join this local tradition of going from bar to bar, tasting delicious food and understand why they're not tapas, they're better! By joining the tour you'll also donate a meal to the local soup kitchen.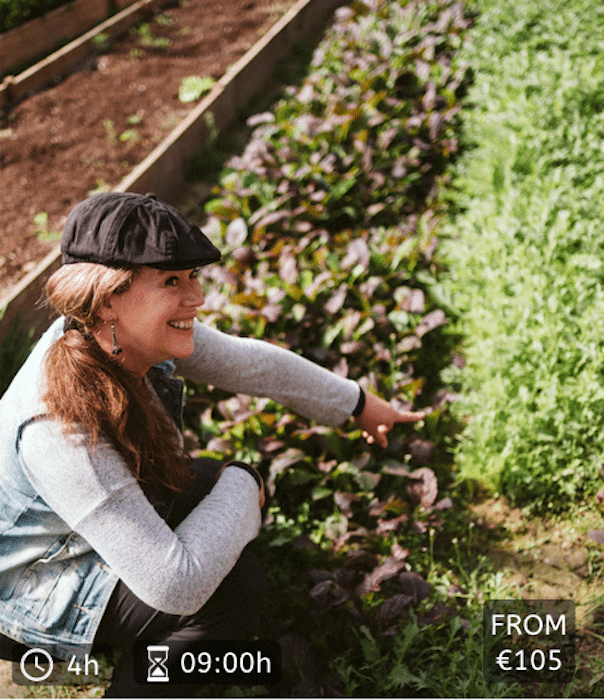 If you're interested in eco farming, organic food, social integration this tour is for you. Start with a light breakfast and hop on a short train ride out of the city, for a breath of fresh, organic, vegetable orchard air! By joining this tour you'll support a social integration project for people with intellectual disabilities.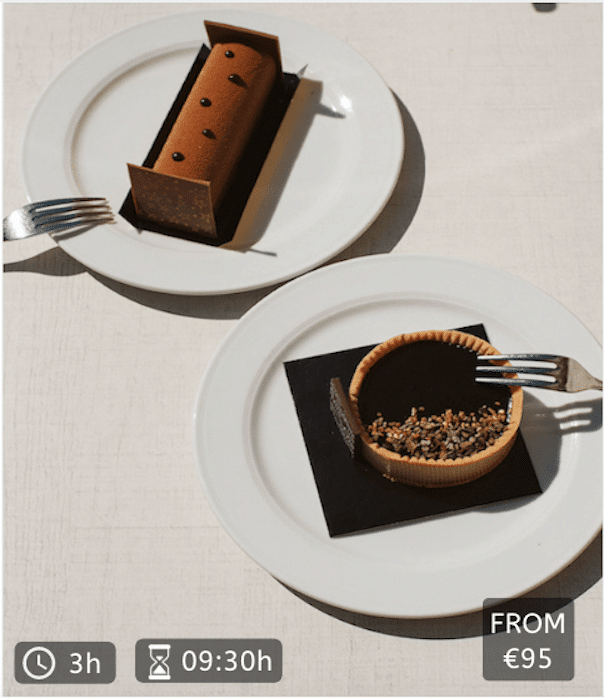 If you have sweet tooth, this tour for you. Eat and drink your way through town tasting the most delicate desserts, the most rustic and traditional pastries, to the modern desserts San Sebastian has to offer. And yes there's cheese and wine involved too! By joining this tour you'll donate a meal through Zaporeak, who cook wholesome meals for refugees.
food tours for anti-tour people
Carefully crafted food stories. We mean you'll visit, local bars, old pastry shops with charming and not so charming vendors.
Taste delicious food as you hear the stories behind the places we visit, meet the vendors and the people that make San Sebastian such an amazing city. There's a reason why this city is referred to as a foodie mecca!
Tips. You will get all the knowledge to feel comfortable and navigate the city like a pro. Get the tips on where to go, what to visit, where to keep eating and make the best of your time in the Basque Country.
Real culture! We're telling you this place is fascinating. Basque history is unique. This whole place is unique and the food…ah this will be the gateway for you to fall in love with the city and its people.
Ok, we hate the word 'tour', it's so unsexy. We also don't like big groups following a person with flag like zombies, wearing headphones, listening to boring facts. You won't get that here. That's why we've created food tours for anti-tour people.
You will not get massive groups. We don't do big busses pointing out at sights.
You will not get touristy drunken pub crawls, which make locals hate you.
You will not get bad or just off the counter food. Anyone can pick food off the counter, that's not why we're here. Also we have no personal deals with bars so you get to taste what we truly think is the most delicious food.
We've created experiences that we'd like to go on when we travel. We want to give you the gift of experiencing San Sebastian and the Basque Country, like you would do with a friend who just happens to know a lot about food and has great stories. And hey, sharing is caring, if you have a recommendation of an amazing food tour of somewhere you've travelled to let us know we want to go too!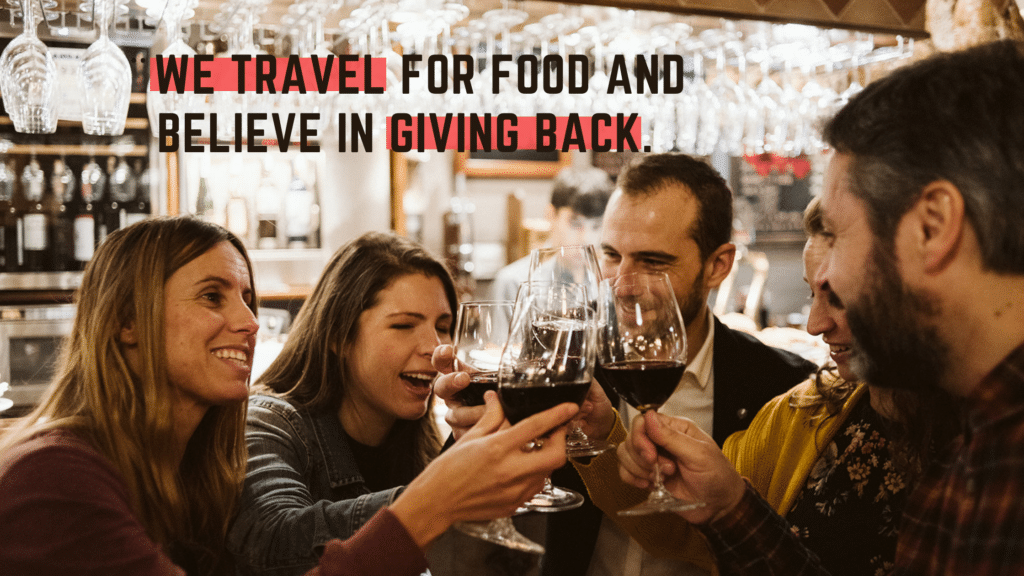 "Do we really want to travel in hermetically sealed popemobiles through the rural provinces of France, Mexico and the Far East, eating only in Hard Rock Cafes and McDonald's? Or do we want to eat without fear, tearing into the local stew, the humble taqueria's mystery meat, the sincerely offered gift of a lightly grilled fish head?" – A Bourdain