Burnt Basque Cheesecake and Cocktail Online Class
The ultimate cheesecake online cooking class!
Learn how to make the world famous 'Basque Burnt cheesecake' and an iconic Basque cocktail.
Cristina and Osane will share the 7 ingredient recipe for you to recreate at home. It's a cheesecake that seems to break all the rules. ¨Ask a chef, almost any chef, about the cheesecake at La Viña in San Sebastián, Spain, and they'll inevitably sigh and nod, with a knowing, faraway look in their eyes.¨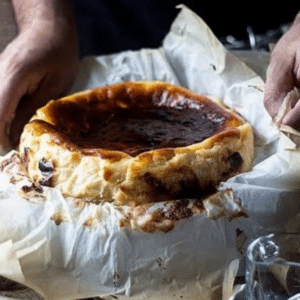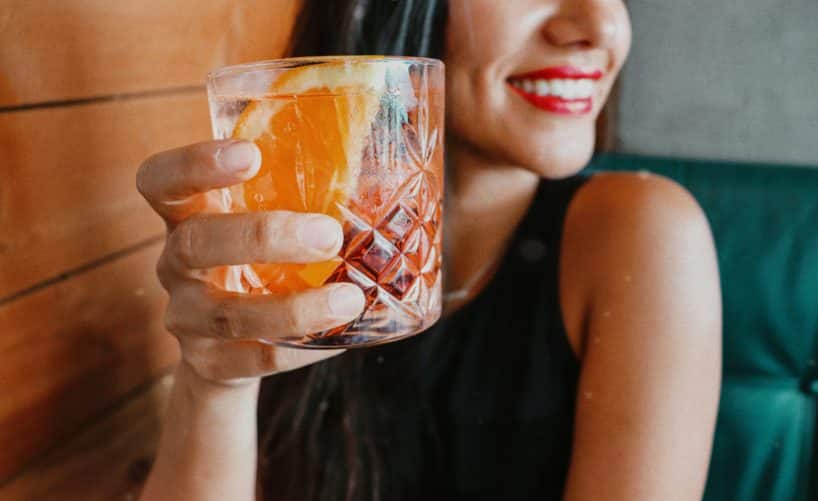 There's also a cocktail involved! (Our favourite)
We'll show you how to bake this cake, voted the best flavour of 2021 by the NY Times, and just as importantly, what to pair it with. Our favourite cocktail! We'll share the stories of these both, what has made San Sebastian such a culinary mecca and throw in some tips and history for good measure!
Like all our experiences, we want to help create a positive social impact through food.  For EVERY booking we get we DONATE a MEAL to a person in need through Zaporeak a local, Basque-led, association who cook wholesome meals for refugee families in Greece.

Ideal for: Team building and corporate activities. This is also a fun activity for you to do on your own, with your family, friends or whoever you want to share your kitchen and cooking with.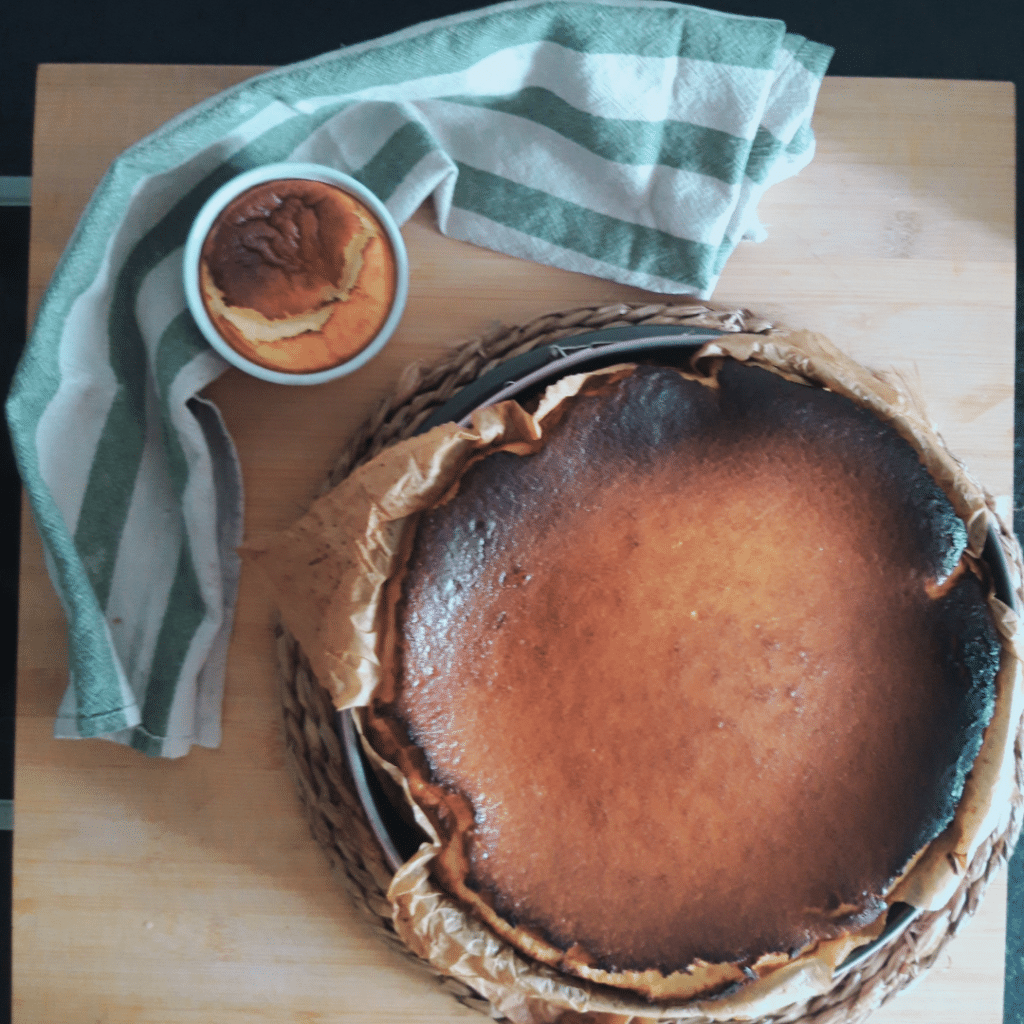 Cristina: founded Eat One Feed One in San Sebastian as a way to create a positive social impact in the city through local NGO's and associations. Moved to San Sebastian because of her love of food to study culinary arts to become a chef. She's a certified chocolate taster and an expert in food and wine. Eat One Feed One means for every person that joins an experience we donate a meal to a person in need.
Osane: is a proud Basque born and raised. Grew up in a traditional whalers' village. Her itchy feet took her to Italy, Georgia, and the U.S. She landed in NYC and rubbed elbows with the best Spanish chefs, while working as Basque Specialist for Spain's International Tourism Department. During the lockdown, prepping this cake helped Osane keep her sanity and finances too!
¨We believe our choices reflect who we are. That travel has the power to reduce prejudice, and FOOD, is hands down, the best way to connect with others and discover a culture. This cooking class is our way of sharing a little piece of San Sebastian with you!¨
Do you want to learn how to bake the cheesecake that breaks all rules?