San Sebastian: How to plan your trip online sessions
Get insiders knowledge and plan the trip of a life time!
Join me for 1 hour and travel virtually to San Sebastian, get all the local insights and tips on how to plan the trip of a lifetime to San Sebastian.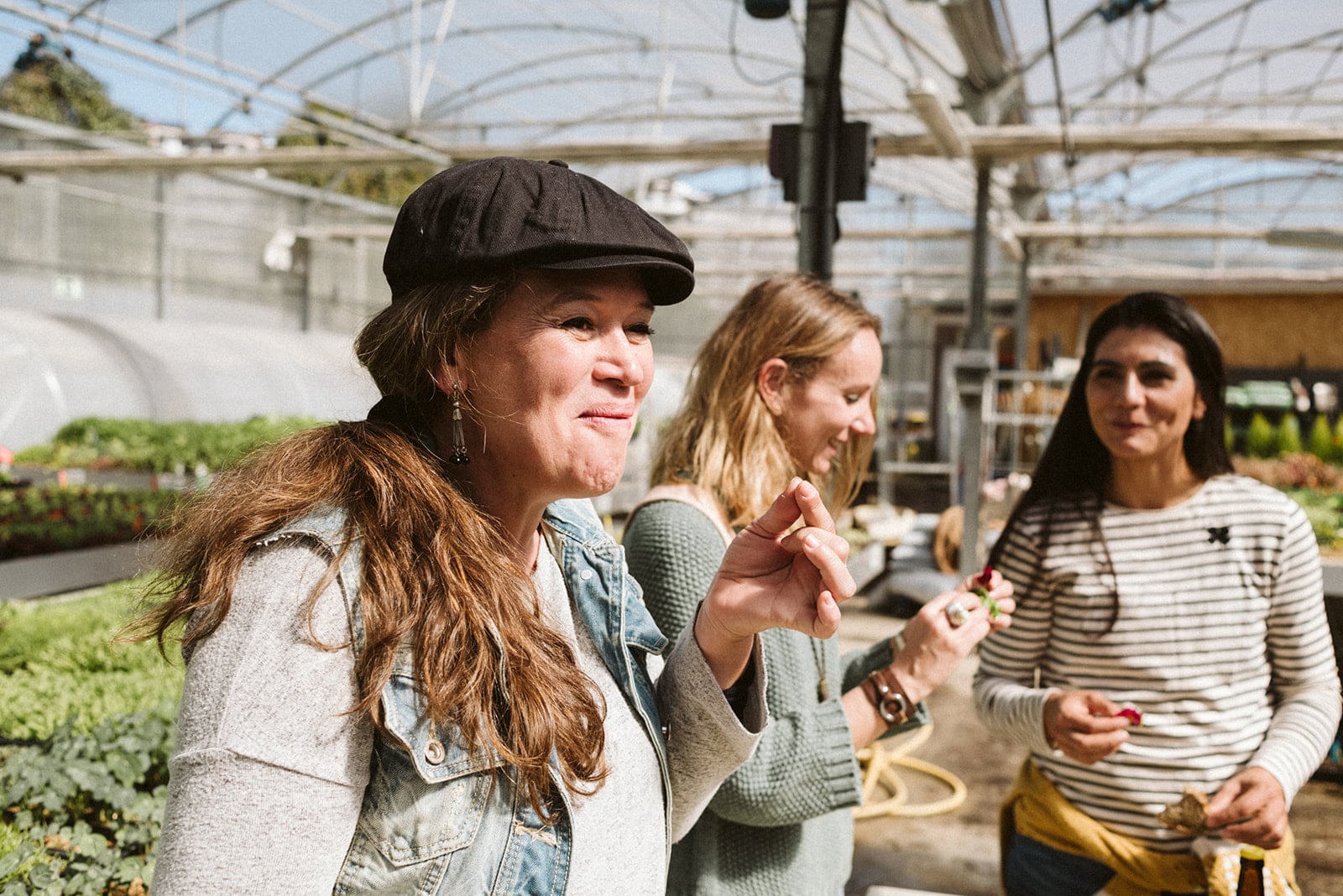 You will get recommendations on: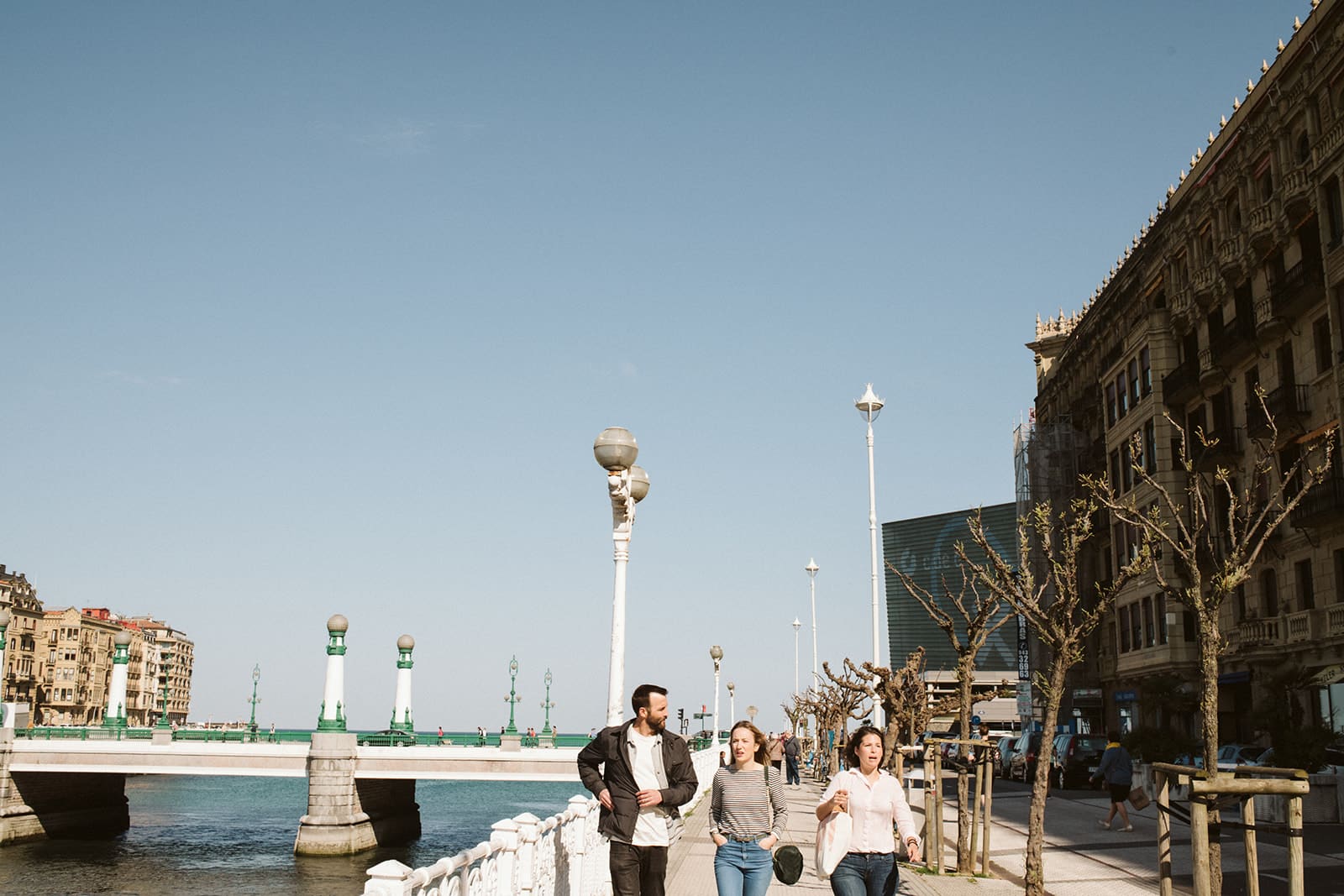 Have you got the travel itch? Let me help you scratch it!
Connect for an hour via Zoom and get all the insider knowledge on how to plan your trip to San Sebastian. Discover the different neighbourhoods and lodging options for different budgets. I will give you recommendations of places to visit, fabulous day trips and my favourite: food and drink recommendations. The most delicious places to go and eat in, from the secret dive bar to the glamorous 3 Michelin starred restaurants.
Need help planning your trip?
If you need help planning your upcoming trip to San Sebastian, let me know and I can give you all the tips of where to stay, what to do and most importantly what to eat when you're here!
Don't see the date you want?
Send us a message with options of dates when you'd like to book a call. We're on CEST time. Check your time zone here.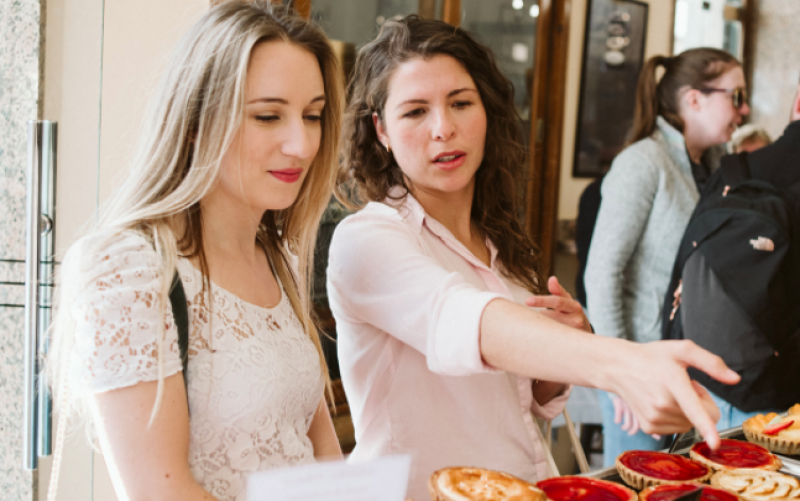 Hi! I'm Cristina a local to San Sebastian. I've been living here for the last decade. I moved here for my love of food thinking I'd become a chef and studied culinary arts. I worked in various restaurants and ended up specializing in food and tourism. I believe through food we find there's more that connects us than that separates us. What we eat and what we discover brings us together and food carries stories, let me share my tips and stories of San Sebastian with you.
Plan your trip to San Sebastian