Food tours for anti-tour people
We travel for food and believe in giving back
Ok we hate the word 'tour' and we don't like big groups following a flag and wearing headphones, you won't get that here.
You will get carefully sought out food stories. We mean you'll visit, local bars, old pastry shops with charming and not so charming vendors and, delicious food as you hear the stories behind the owners of the places we visit, and the stories that make San Sebastian such an amazing city. There's a reason why it's become a food destination and the culture! It truly is fascinating. Basque history is unique. This place is unique and the food we're telling you, you're gonna fall in love with it.
We have created experiences that we would want to go to in other cities when we travel- so let us know if you have any recommendations we're always happy to connect.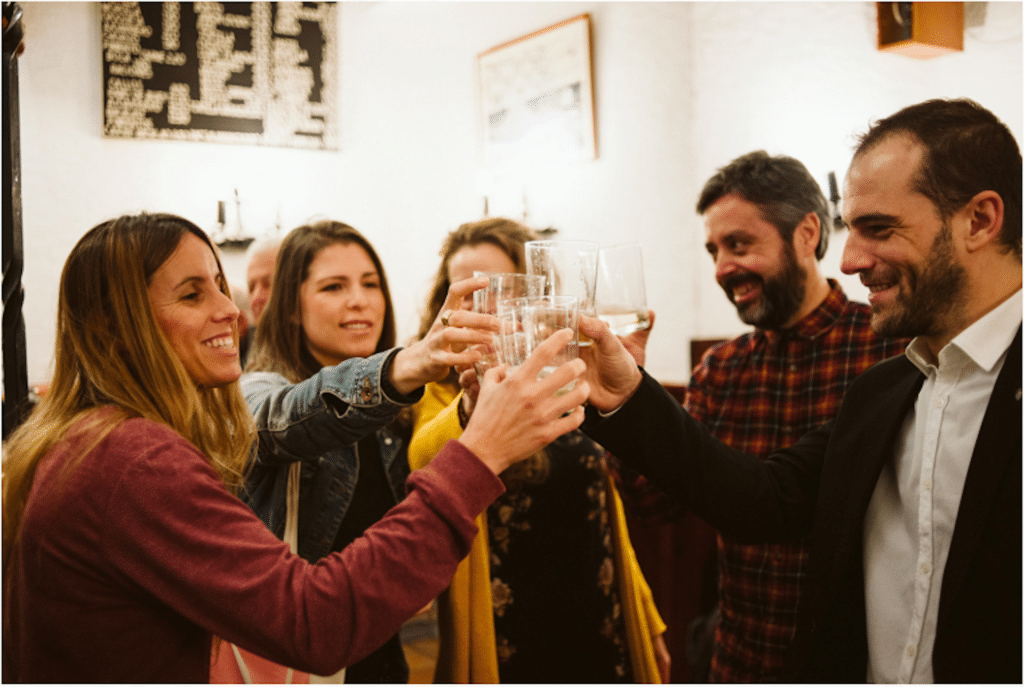 I'M READY TO BOOK MY TOUR!