Creating a positive social impact through food!
For food travellers who are also keen on a creating a better future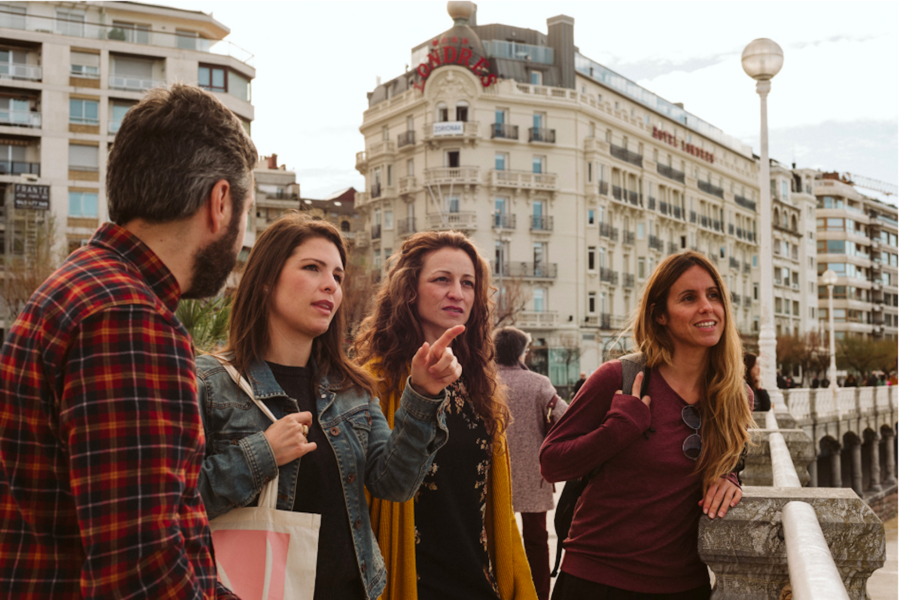 Eat One Feed One is a food tour company offering culinary experiences in San Sebastian that seek to create a positive social impact on the city.
Eat One Feed One was born out our biggest passions: food and travel to fight against our biggest fears: hunger and prejudice. We believe in the power of connection, and we believe food is one of the most powerful connectors, that's why we have carefully created food experiences where you discover Basque culture and have a chance to give something back.
We believe our choices reflect who are. We believe travel has the power to create tolerance and we believe food carries stories and creates connection.
We offer experiences that allow visitors to discover the city and Basque culture through food:
Our classic

Eat One Feed One Pintxos Tour

,

which is hands down the best way to discover and understand local culture, history and the way we socialize. 

Our 

Eco Farm Tour & Tasting

, which is fantastic for anyone looking for a family activity, to explore a new place out of San Sebastian, be in nature and if you're into farms, the organic movement and supporting farmpreneurs making a difference and our

Coffee, Pastries & Desserts route

that takes you through three neighbourhoods to explore the city through its vendors and their delcious sweet creations.
Each of these experiences is linked to an association that helps create a positive social impact on the city, the region or the continent. For every client we receive, we donate the equivalent of a meal to San Sebastian's soup kitchen which feeds homeless people, the Zaporeak organization that cooks and distributes hot meals for refugees who are stranded or have just reached dry land, in Greece, and support local projects such as Karabeleko, which has an inclusive initiative designed to achieve social integration and employment for people with intellectual disabilities.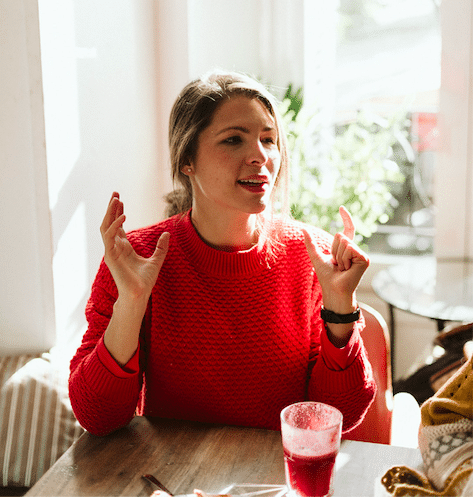 ¨What and how we eat today is edible evidence of local history and culture.
I believe that through tourism and the empathy created when traveling bias and barriers can be reduced.
This inevitably leads to making the world a better place and, if you do it through food, well, everything is just so much more delicious!¨
- Cristina, your optimistic food guide.
(Who as you can tell, is eager for you to fall in love with San Sebastian and help you give something back, through food and travel.)
Find the food experience that best fits you.