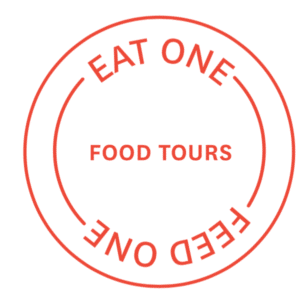 For every person that joins a tour we donate a meal to someone in need.
You eat one, you feed one. 
We also support an inclusive initiative that supports people with intelectual disabilities.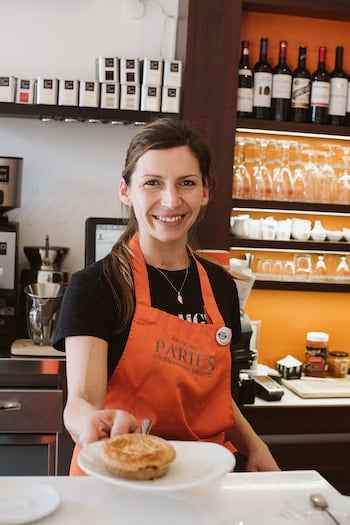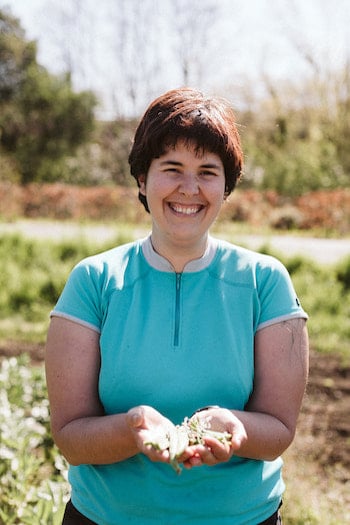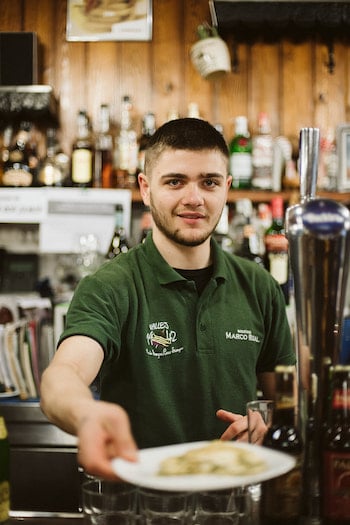 We believe that we still live in a world where there's social prejudice and travel is the best antidote!
We believe food is the best way to connect with people and get to know a place and culture, that's why we created Eat One Feed One.
These tours are an opportunity to visit San Sebastian, have an amazingly delicious time where you take a memorable experience with you home. As well as an opportunity to give something back to the city and create a positive social impact through your love of food.
We have created a bridge between open minded amazing food oriented travelers and, associations that are creating a difference in society helping people in need, through food and inclusion.