Each of our experiences is linked to an association that helps create a positive social impact on the city, the region or the continent.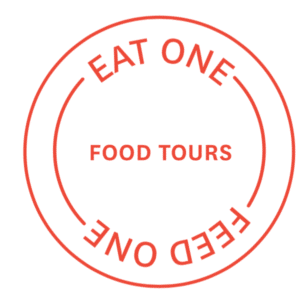 For every person that joins a tour we donate a meal to someone in need.
You eat one, you feed one. 
We also support an inclusive initiative that supports people with intelectual disabilities.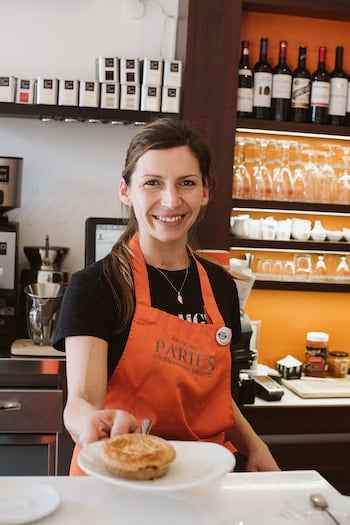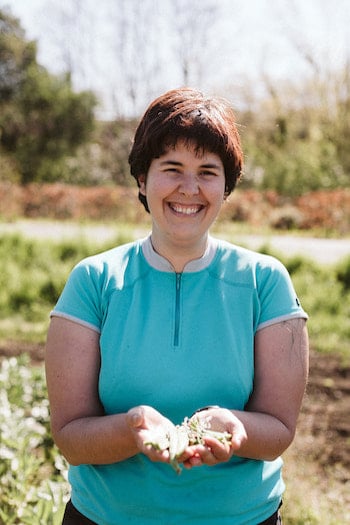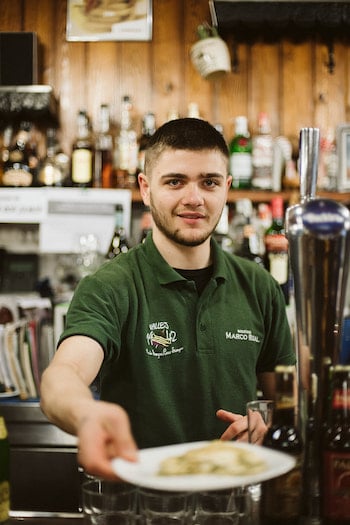 We believe that we still live in a world where there's social prejudice and travel is the best antidote!
We believe food is the best way to connect with people and get to know a place and culture, that's why we created Eat One Feed One.
These tours are an opportunity to visit San Sebastian, have an amazingly delicious time where you take a memorable experience with you home. As well as an opportunity to give something back to the city and create a positive social impact through your love of food.
We have created a bridge between open minded amazing food oriented travelers and, associations that are creating a difference in society helping people in need, through food and inclusion.
The associations we support
SAN SEBASTIAN'S SOUP KITCHEN
San Sebastian has two local soup kitchens run by a world organization with a local base.
In one soup kitchen all the meals are prepared by volunteers and in the other they use a catering company.
They base their social action on welcoming and accompanying vulnerable and socially excluded people, and use food as a first point of contact for people in need.
They promote empowerment of people and work towards defending human rights of those they work with through three areas of integral development: to cover basic needs, life's purpose and social participation.
They welcome and attend the basic needs of homeless people and accompany them to improve their quality of life so they can initiate a processes of personal autonomy as far as possible.
For every person that joins a pintxos tour we donate the equivalent of a meal to these soup kitchens.
To find out more about the soup kitchens click here.
ZAPOREAK
Zaporeak means flavours in Basque. This a local association started by a father and son duo that work to promote projects that combine food and solidarity. Using the culinary strength from the Basque Country, they aim to help people in need and who have food scarcity problems.
Since 2016 they have been helping refugees fleeing war and many who are stranded in Greece, they travel and cook there to distribute decent meals among refugees.
The first year they worked on Chios island and since October 2017 they've been based in the Victoria Social Center in Athens. They have already cooked 1.000.000 meals and everyday they prepare 1300 meals in their kitchen. They're also in charge of delivering these meals to families in Lesvos in the Moria refugee camp. They collaborate with Team Humanity a Danish non profit humanitarian organization.
They will continue working while the refugees need help and we want to support their amazing work.
KARABELEKO & AGIFES
Karabeleko, is run by a fantastic food-preneur and mom: Amaia. She and her associate are leading this pioneering experimental and organic farming. They were born out of the efforts of Agifes, Blasenea and Kimu Bat local non-profit associations. They aim to promote a culture of production and responsible organic consumption.
They also function as a psychosocial rehab and insertion center for people with intellectual disabilities. This is done in collaboration with Agifes (The Guipuzcoan Family Association of Psychic Illness) their aim is to create awareness and inclusion in the community for people with intellectual disabilities. They want to claim quality services in the work force, health services and socially and promote a good quality of life for both people with mental health issues and their families. This is done through the farm  and greenhouse keeping, this alliance strives towards community insertion, personal development and autonomy.
Find the food experience that best fits you.